Pipe Dreamz ships within Canada. Free shipping only on all orders over $100.
Shipping cost on orders under $100 will be $15. Don't blame us blame CANADA POST!!!
If your order was placed Monday thru Friday it will be shipped two business days  after full payment is received. You will receive an e-mail confirmation with tracking once your order is shipped. You can expect to receive your order within 7 business days for Canadian residents.
We also offer local pick-up for those within the durham area.
For express shipping please contact us for a quote sales@pipedreamz.ca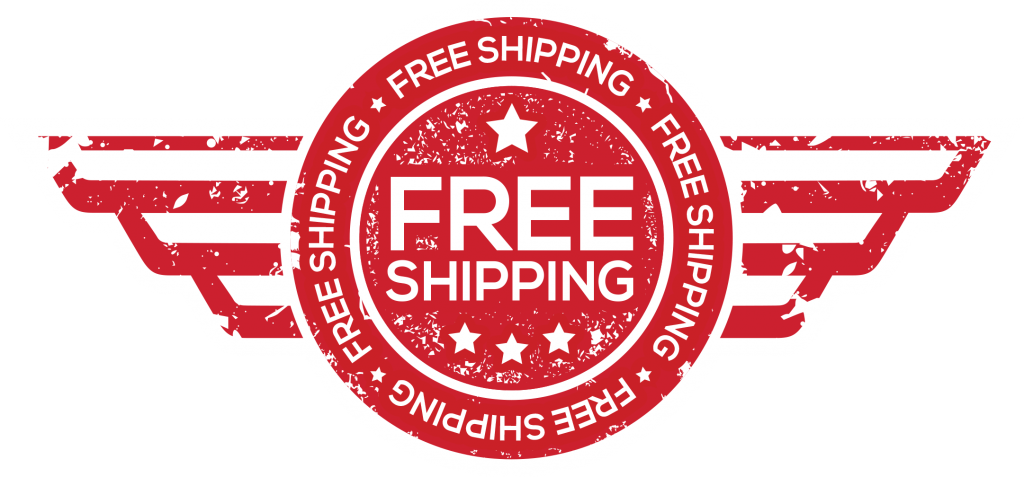 Local Pickup only available at our Ajax location!